2 years!!!
I got my first bike when I turned 2 years old – and when I'm big I want to be a rally racer…
Release of the owl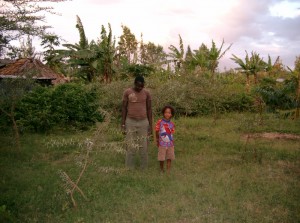 We've just released the owl back into the wild. I'm checking to see if all goes well…
Hello world!
Welcome to my new website! It's very empty still, but Mum promises me she'll put lots and lots of pictures here so don't be a stranger, and come back soon!
Mwene